Welcome to Troy United Methodist Church! Whether you're new to our church, have been visiting a while, or you're already a faithful m

ember here, we hope you'll find all the info you need right here! If there's information you can't find, please feel free to call the church office and we'll be happy to help you.
This last series preached at Troy UMC by Rev. Leslie Byrd will focus upon addressing the gap that exists between what we talk about in church on Sunday and how we live out our lives on Monday and the rest of the week.
On Sundays each week, we gather for worship…we sing out glorious songs about our love for God, we offer our prayers to God, we hear the message proclaimed and we get fired up about our lives and how God calls us to live in relationship with both God and others…and then Monday gets here and it's hard to do that.
So as we go through this message series, we are going to talk about this gap that exists, and we are also going to talk about what creates that gap. You are invited to join a time of worship that invites us to go deeper in our walk with Jesus.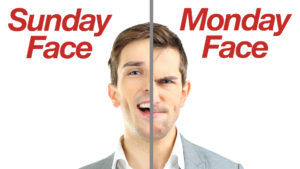 CONNECT WITH US
Follow our Facebook page and stay connected with the latest updates, newsletters and ministry events.
The information on this site is the property of Troy United Methodist Church. No broadcasting or duplication of any sermons allowed without permission from TUMC.
CONTACT US
Troy United Methodist Church
2500 FM 935
P.O. Box 9
Troy, TX 76579
(254) 938-2364
Email:
troymethodist@sbcglobal.net