The goal of Troy UMC's Children's Ministry is to provide quality Christian education to the children and families where they are provided opportunities to live and learn together in a faith community. We provide weekly opportunities and annual special events geared to learning and living out the gospel by being the 'hands and feet of Christ' and to help equip families to continue the learning outside the walls of the physical church building.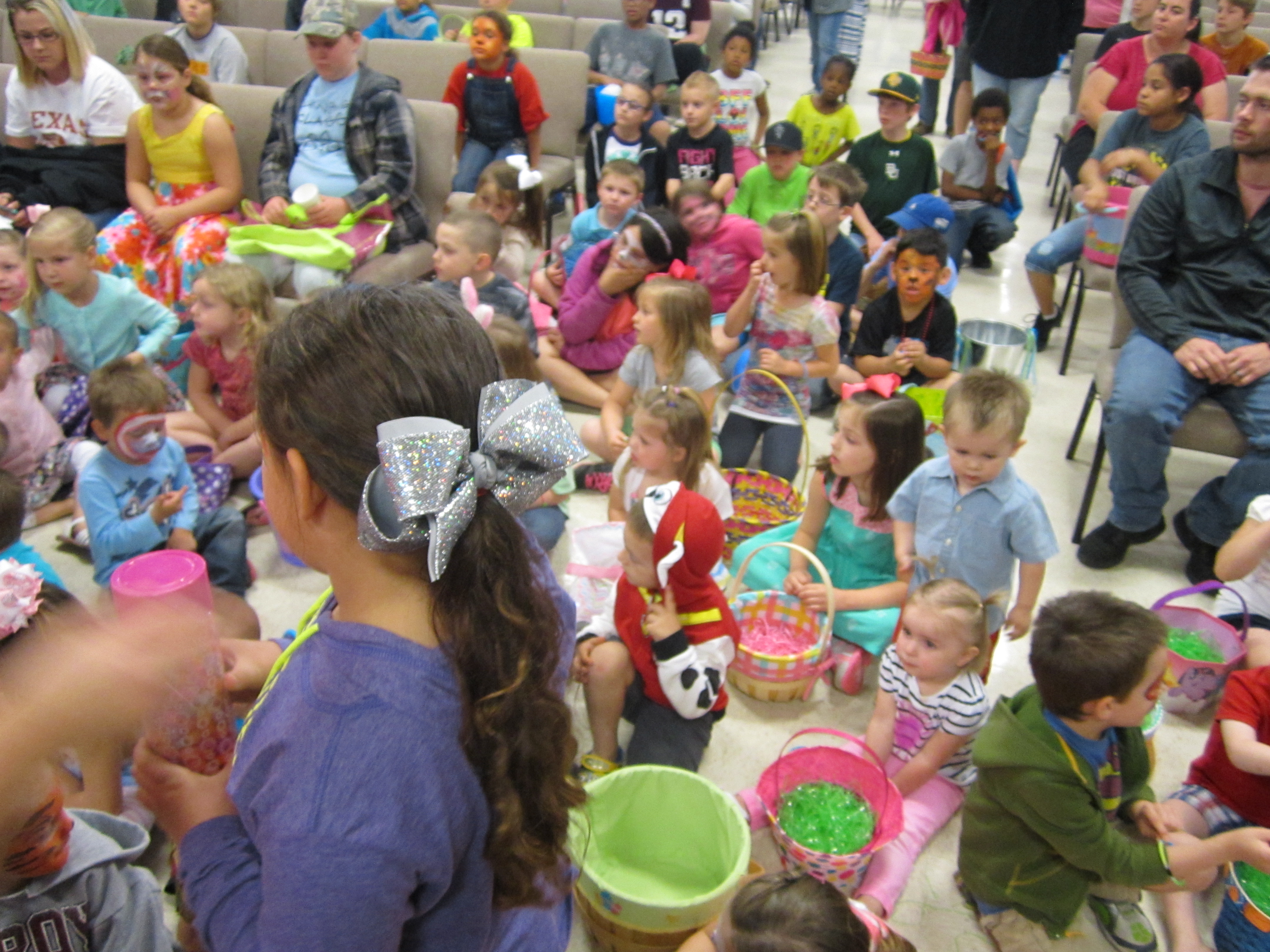 Weekly Events
Living Your Faith Everyday groups (L.Y.F.E.)
All ages are invited to join us on Sunday mornings at 9:45 am for age-appropriate Bible lessons. Children's ministry classes are available from birth through fifth grade, Youth ministry classes are available for 6th through 12th grade, and adult ministry classes are offered based on topic and life circumstances.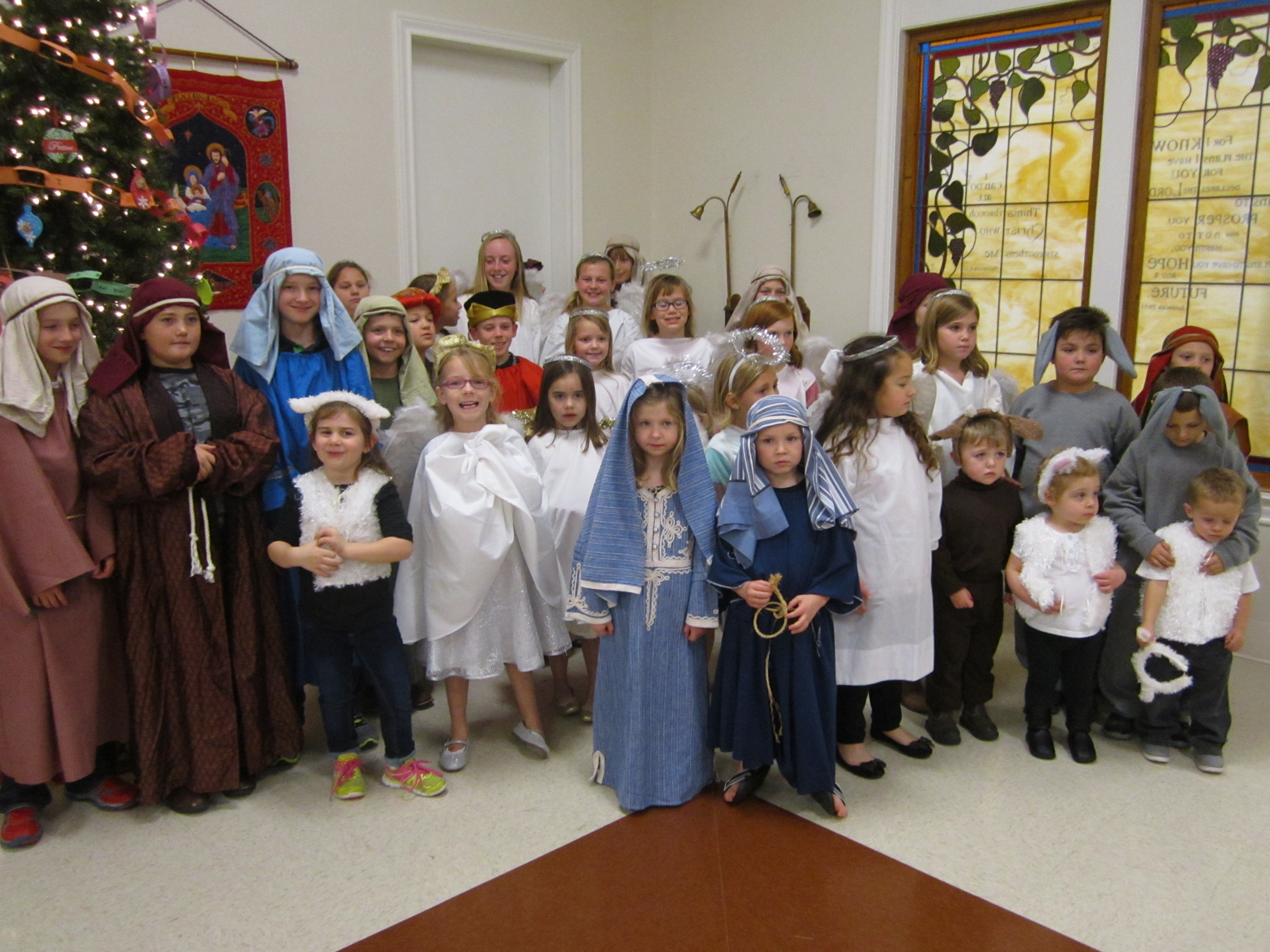 Annual Events
Easter Eggstravaganza is a community-wide outreach event for children 5th grade and younger. We provide a free hotdog lunch as well as games and activities to help children understand the Easter story. The event culminates in a large Easter egg hunt with over 5000 eggs hidden on-site. This event is held annually from 11 am-1 pm on the Saturday before Easter.
Vacation Bible School (VBS) is open to all children from pre-K through 5th grade and is held beginning on the last Sunday in July and ending on the following Thursday evening. We begin with a family snack supper at 5:30 pm and children's activities begin at 6:00 pm. We invite families back at 7:45 for our closing to see what your child(ren) have learned each evening. Children will be released at 8:00pm through a MinistrySafe sign-out policy to ensure each child is provided appropriate supervision and care. The theme for each year changes, but the activities, lessons, and songs will all revolve around the week's theme and daily Bible points to engage the children and keep them coming back for more each evening. The Sunday following VBS is designated as VBS Sunday, where the children will share their songs and what they've learned at VBS during the morning worship service. We also invite the children and their families to a Family Swim Party later that evening. Details are provided in the take-home material during VBS.