JOY Ministry (Just Older Youth) offers opportunities for those 55 and older to come together in fellowship and faith and build relationships with people who love our Lord. This ministry was placed on the heart of Cindy Havard to meet a growing need in our community. She, along with several others, have discussed, brainstormed, and envisioned how to create a community of support, caring, love and sharing life together around faith. The JOY ministries offer gatherings of all kinds for people of all ages. Whether it is community awareness activities, learning programs, service projects or fellowship outings and day trips, there is the opportunity to stay connected with people and meet new people in a seasoned time of life. New ideas are always welcome and JOY ministries is open to all persons in both the church and the community. Regardless of your church home affiliation – we want to share our JOY with you.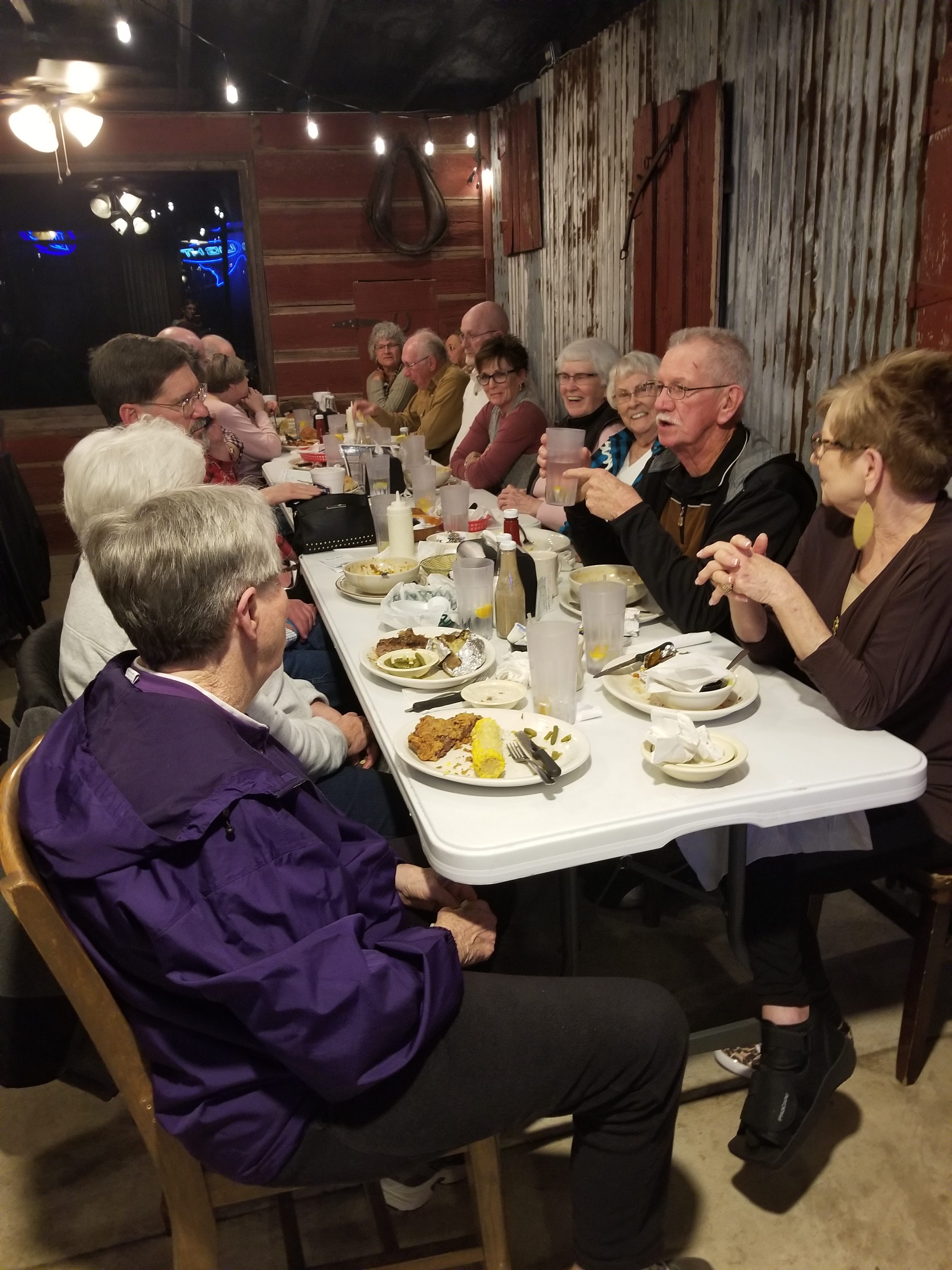 JOY ministries also offers several opportunities to participate across the generations with events that involve kids and grandkids like: Cookie Decorating Classes and the Honey Walker Bee Farm Tour.
Planned activities for 2019 include: Dinner together at Oscar's Store, Honey Walker Farm Tour, Safety in the Home presentation, Cookie Decorating, Day trip to see the painted churches in Schulenburg, Service Projects, Homestead Heritage in Waco followed by lunch, and Bush Library in College Station.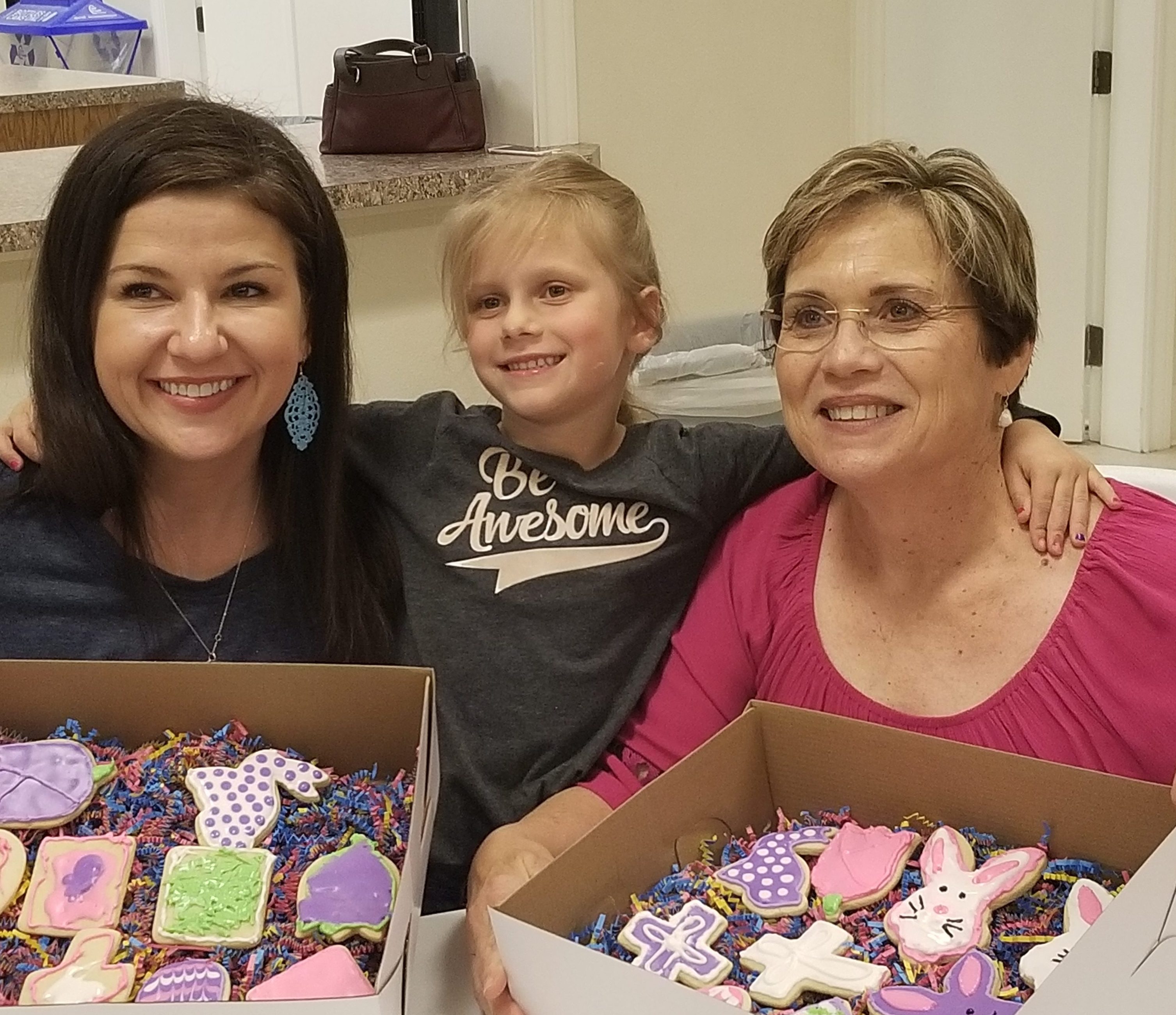 Contact
For additional information or schedule of upcoming events, please contact:
Cindy Havard
JOY Ministry Director
Email:
cahavard8@gmail.com